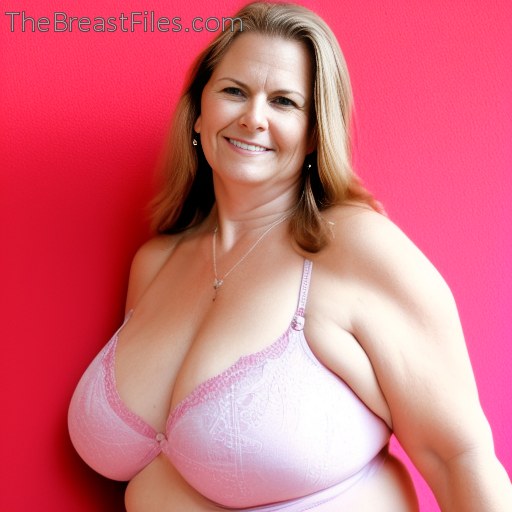 As a large breasted woman, finding the right bra can be an absolute nightmare. From constantly adjusting straps to uniboob-inducing bras, it felt like I was destined to never find the right fit. That was until I discovered professional bra fitters – and my life changed forever!
The First Time Was A Little Awkward… But Worth It
My first experience with a professional bra fitter was more than a little awkward. I mean, who likes having someone measure them and tell them what they should or shouldn't wear? But even in that moment of discomfort, I knew it was worth it because no matter how embarrassing it might be, finding the right fit would make all the difference.
The Results Were Amazing
I'm not exaggerating when I say that my life changed after visiting my local bra fitter. After trying on just one correctly sized bra from them, I could feel the difference. The straps stopped slipping off my shoulders and I finally had a cup size that actually fit! Plus, the bras were made with comfortable materials that didn't itch or create uncomfortable lines under clothing.
Bra Fitting Is Not Just For Plus Sizes – Everyone Can Benefit!
It's important to note that although this article is about plus size bras, professional bra fitting is for everyone – regardless of your shape or size! Whether you're petite or curvy, young or old, there's always something to gain from having your body accurately measured and fitted for lingerie. And why stop at bras? You can also get fitted for panties too.

When it comes to our bodies (especially our chests!), getting fitted for a good fitting bra can make all the difference in terms of comfort and confidence. So if you're looking for an easy way to improve your wardrobe and make yourself feel amazing every day then visit a professional bra fitter today – you won't regret it! With their help you'll quickly learn which styles are best suited to you as well as how to properly care for your new lingerie so that you look and feel incredible every single day. Good luck!