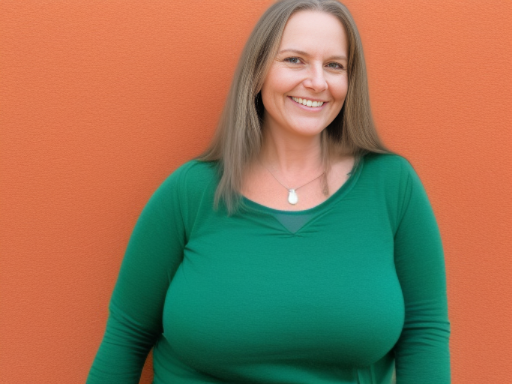 First off, thank you breast files for this platform and allowing us to share our experiences! As a teacher with large breasts, I have seen firsthand how unfair and damaging assumptions about larger chest sizes can be.
People often assume that being a woman with larger breasts means we lack intelligence or ambition, when in fact nothing could be further from the truth.
In my experience as an educator, I have found that women with larger chests often excel academically, creatively, and professionally. They are driven individuals who set ambitious goals for themselves and strive to achieve them. As teachers, it's our job to recognize the potential of each student regardless of their size or shape and provide them with the tools they need to succeed in whatever field they choose.
It's also important for us to understand that body shaming is a serious issue among students – especially those who identify as plus size or have larger chests. We mustn't let outdated stereotypes or assumptions impede on our ability to create safe learning environments where all students feel accepted and respected regardless of physical appearance. That means reframing the conversation around issues related to large breasts, highlighting the positive attributes that come along with them, and educating people so they no longer hold onto outdated notions just because they're convenient or easy.
Bottom line: it's time to take action against body shaming by recognizing and celebrating the beauty of all shapes and sizes. Women with large breasts are capable, talented individuals who deserve to be praised for their contributions – both inside and outside of the classroom.