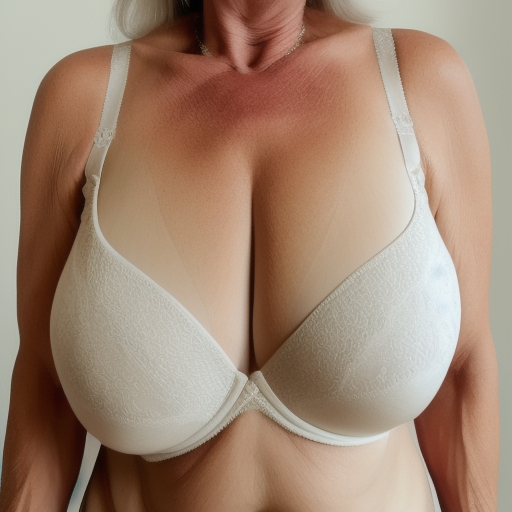 As a woman who wears plus size bras and works part-time as a bra fitter, I know firsthand how important it is to have a well-fitting bra that provides the right kind of support. And with advances in technology, even those of us who wear very large bras can now enjoy the same level of comfort and support as our smaller-busted counterparts.
One such technology is the use of wide, padded straps that distribute weight evenly across the shoulders. This helps to alleviate strain on the neck and back muscles, which can be especially beneficial for women with larger busts.
Another innovation is the use of molded cups that are specifically designed to contour to the shape of larger breasts. These types of cups provide additional support and help to prevent sagging or drooping over time.
In addition, many plus size bras now feature underwire construction that provides extra lift and shaping while also helping to distribute weight evenly across the chest. And with advancements in materials like spandex and elastane, these bras can also be made with stretchy fabrics that allow for greater flexibility and range of motion.
Of course, finding the right bra still requires some trial and error – especially since every woman's body is different. But with so many new technologies available today, there's never been a better time for women who wear very large bras to find a comfortable and supportive option that meets their needs.